Facilitating research data management
Technical support
TU Dortmund University aims to make research data management as easy as possible for its researchers. The IT and Media Centre (ITMC) provides technical solutions for implementing the concepts and components of research data management, especially for collaborative work and the documentation of research. If you need further support, please contact the Research Data Service.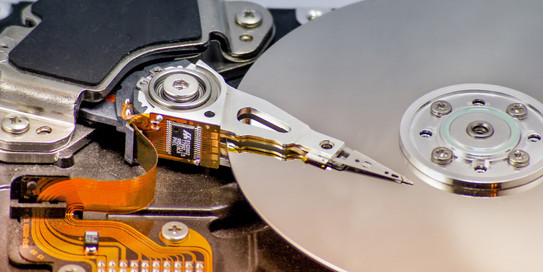 Services and contact persons
We will be happy to advise you on the selection of the appropriate technical solution for your personal research projects. You can reach us via our central e-mail address; detailed informations can be found on the contact-page.